It's no wonder San Miguel del Allende was named this year's best city in the world by the readers of Travel + Leisure.
National Tequila Day: The agave fields that provide tequila maker Casa Dragones with its harvest are located on an estate at 1,200 meters above sea level in the Trans-Mexican Volcanic belt in Tequila, Jalisco, Mexico.
After a minimum of eight years, the agave plants are inspected and harvested by hand.
Each bottle is crafted by hand in Mexico City.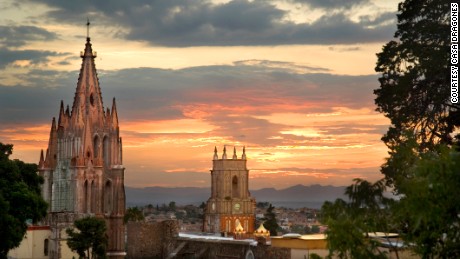 ---
The Mexican city's art galleries are an enthusiast's paradise and restaurant scene is booming — try the posole at Cenaduria La Alborada.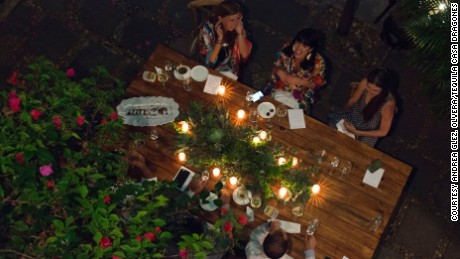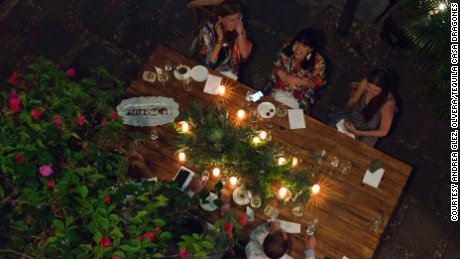 ---
The reservations-only tasting room has only six seats, where guests can enjoy some of the best sipping tequila in the world and the bar's signature cocktails.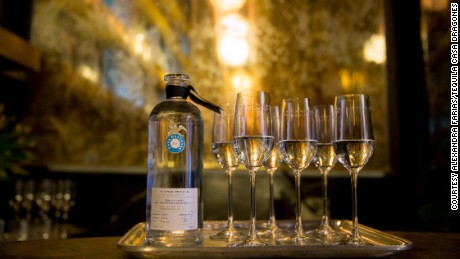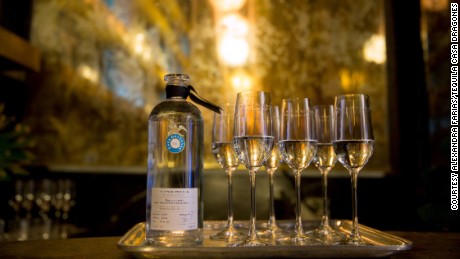 ---
Casa Dragones produces their tequila in small batches — no more than 500 cases per batch — in Tequila, Jalisco, Mexico.
Source: CNN