Undocumented girl with cerebral palsy in federal custody in Texas
US Border Patrol's arrest of a 10-year-old Mexican girl with cerebral palsy as she was on her way to hospital for emergency surgery has provoked outcry.
Texas immigration agents stopped an ambulance carrying Rosamaria Hernandez for gall bladder surgery at 02:00 local time on Tuesday October, 24.
The armed officers waited near her bedside and detained her when she awoke, family members told US media.
Rosamaria is now being held at an immigration centre for young migrants.
She was brought to the US illegally by her family when she was three months old, and had been living in Laredo, Texas, near the border with Mexico, according to her mother.
When she was apprehended, the girl was being transported from a medical facility in Laredo to a children's hospital in Corpus Christi for an operation.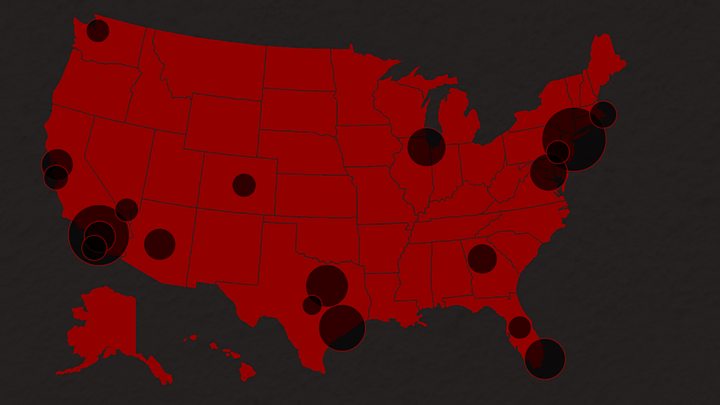 The ambulance was stopped at a Border Patrol "interior checkpoint" – a check station set back many miles from the US southern border – where agents reportedly allowed her to continue on to the hospital under police supervision.
Her cousin, who was travelling with her, told activists working on her legal case that agents tried to pressure the family to sign documents in order to transfer Rosamaria to a hospital in Mexico, but she refused.
The entire time Rosamaria was in hospital, armed Border Patrol agents waited outside her hospital room, the US citizen cousin, Aurora Cantu, told US media.
After she awoke, she was transferred to a detention centre in San Antonio, Texas, for undocumented migrant children who arrive in the US unaccompanied by an adult.
Click here for full article on ktla.com/
Source: http://ktla.com/
Comments
comments