For a cultured, urban retirement, it's hard to beat Guanajuato (Huffpost)
For a cultured, urban retirement, it's hard to beat Guanajuato, in Mexico's Colonial Highlands.
There's more to do than you can ever manage…and the cost of doing it is low, low, low. I should know; I've lived here myself for the past two years.
Guanajuato (home to 172,000 in the wider municipality) is a university city, with all that that implies: university-sponsored lecture and film series, theater, concerts, exhibitions, and more. The university has its own symphony orchestra, for instance—one of the best in Mexico—and full-price tickets top out at less than $4.50.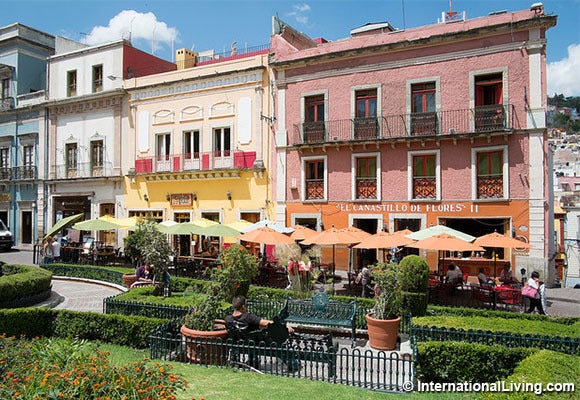 ---
The University of Guanajuato has its main campus right in the city center, and as many as 10,000 students live in the area during the academic year. The students give the city a youthful vibe—and also ensure plenty of inexpensive cafés and restaurants, and a hopping night life.
The city is also a state capital. And state capitals in Mexico always offer cultural events—often free—throughout the year. For expats and residents, this means two full cultural calendars—one from the university, and one from the city—to choose from.
In the 17th and 18th centuries, Guanajuato was the richest city in Mexico, thanks to the gold and silver mines in the area.
Click here for full article on the Huffington Post
Source: Huffington Post
Comments
comments