Its colorful streets, beautiful crafts, architecture, and historical monuments will fascinate you, so don't miss the opportunity to get to know it.
Guanajuato.- In Jalpa de Cánovas, Guanajuato, you can enjoy small colorful streets, beautiful handicrafts, delicious typical dishes, fascinating architecture, and historical monuments. This Magical Town will leave you fascinated and you will surely want to return sometime in your life.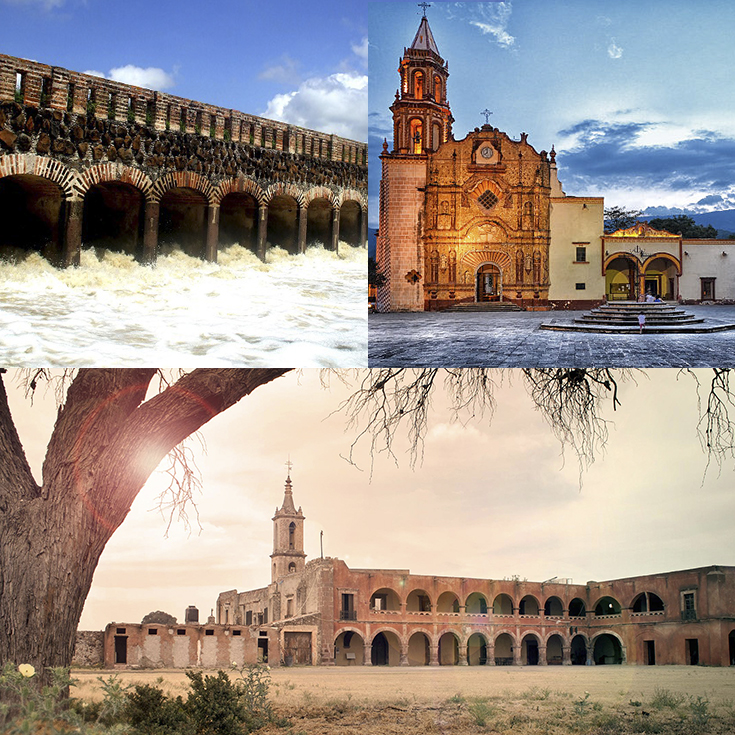 This picturesque Magic Town is part of a series of old farms and small towns that provide a unique experience, a place so special that its kind land made it one of the main food producers, which is why it is also known as "El Granero from Mexico".
Walking through each of its streets will make you know its origin and the history that is reflected in each corner. It was during the 16th century when the Hacienda de Jalpa was considered one of the largest and most prosperous in the state of Guanajuato.
When visiting Jalpa de Cánovas you will feel an atmosphere full of peace and relaxation, while when it comes to sightseeing you will have to visit the Plazoleta where there is a perspective of the Casona Grande, the Temple of the Virgin of Guadalupe.
While you walk through its emblematic streets, do not miss the opportunity to delight yourself with the delicious typical icecream of the place. Don't forget to stop at the Casa Grande, a place that preserves period furniture and art, as well as an imposing kitchen and dining room.
Near this place you will find the iconic Parroquia del Señor de la Misericordia that has a neo-Gothic style, another place that you have to know on your visit to the place. Every corner of this wonderful Magic Town feels different from any other experience.
In Jalpa de Cánovas you will not only find ancient vestiges, but also wonderful natural areas, orchards, fields and dams, among which we can highlight La Nogalera, known as the largest in the world, and which is home to more than a thousand walnut trees, as well as the fantastic French Garden and the flour mill.
Source: San Miguel Post