This year, the 49th International Cervantino Festival (FIC) will have face-to-face and digital programming in which Cuba and Coahuila repeat as special guests.
 
 The event will take place from October 13 to 31 with 29 virtual and 81 live performances, in venues such as the Juárez and Principal theaters, the Alhóndiga de Granaditas, the Plaza San Fernando, and the auditorium of the University of Guanajuato.
 
 "We will be together again with all possible precautions, united by art, thanks to the advance of vaccination," said the head of Culture of the Federal Government, Alejandra Frausto, during the presentation of the program at the Palace of Fine Arts.


The director of the FIC, Mariana Aymerich, assured that there will be a requirement to comply with health protocols.

"We have worked with health institutions and allies of Guanajuato to provide them with the best possible conditions, to make their work free of contagions; on stage, in the streets, at the ticket offices we will be demanding with health protocols," Aymerich said about This edition will be attended by creators from Spain, Canada, Israel, France, and Italy, among other countries, 20 in total.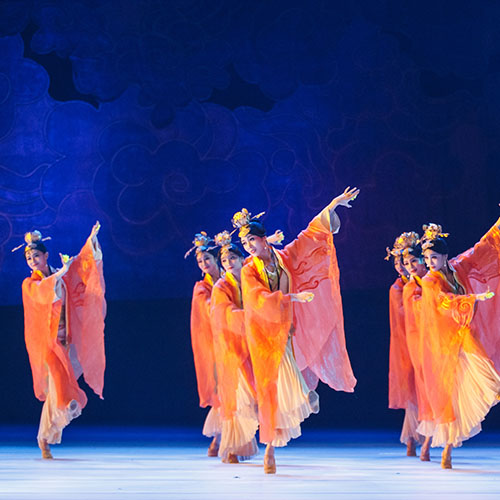 He said that priority was given to open spaces in Guanajuato, while capacity control rules will be applied in closed ones.
The inauguration of the FIC will bring together artists from Cuba and Coahuila in a musical show at the Alhóndiga de Granaditas with Formell and Los Van Van, together with the Orquesta Filarmónica del Desierto.


The Mexican writer Margo Glantz will receive a tribute with the staging "El rastro", and the centenary of the composer Astor Piazzolla will be celebrated with a presentation by the Buenos Aires Camerata.

At the closing, the singer Tania Libertad will offer a tribute to the late composer Armando Manzanero.

The virtual events will be broadcast on Channel 22, on the digital platform Contigo en la Distancia, as well as on social networks and on the FIC website.

The presentation of the FIC program was also attended by Diego Sinhué, Governor of Guanajuato; Ana Sofía García Camil, Secretary of Culture of Coahuila; the cultural advisor of the Cuban Embassy, ​​Waldo Leyva; Mario Navarro, Municipal President of Guanajuato and Sergio Silva, academic secretary of the University of Guanajuato.
For more information on the Cervantino Festival click here