Prosecutors in Mexico confirmed on Friday, March 17th, that six women who went missing on March 7 were killed and their bodies burned by a gang.
MEXICO CITY — Prosecutors in Mexico confirmed Friday that six women who went missing on March 7 were killed and their bodies burned by a gang of armed men.
It was one of the largest collective killings of a group of women in recent years in Mexico.
The women disappeared earlier this month on a road near the city of Celaya in the farming and industrial state of Guanajuato. Relatives had held out hope they might be found alive.
But state prosecutor Carlos Zamarripa said Friday that experts had found skeletal remains "almost completely burned" in raids on several properties Thursday. The number of bone fragments found — Zamarripa said they were "hundreds" — suggests the women's bodies were burned and the bones were ground up and scattered, a common drug cartel tactic.
"They took the six women to Juventino Rosas, where they later killed them," Zamarripa said. He said the motive for the killings was still under investigation.
DNA tests matched five of the missing women, and more test were being conducted.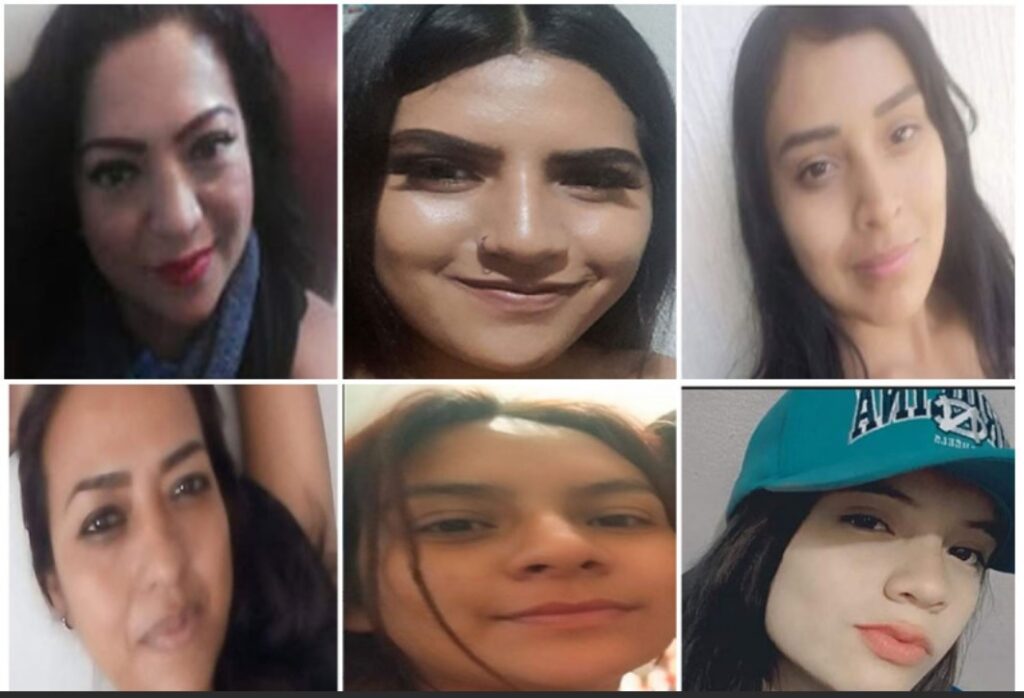 Nearly two dozen guns, explosives, and thousands of doses of drugs were also found at the properties, he said. The plastic-wrapped body of a male kidnap victim was also found at one of the properties.
Zamarripa said 14 men were arrested in connection with that and other killings. At least five of the suspects were from the northern border state of Tamaulipas, and one of them was a Honduran man.
Tamaulipas is split between the Gulf Cartel and the Northeast Cartel. It was not clear what either group would be doing in Guanajuato, which is hundreds of miles to the south.
Authorities had posted search bulletins for the six women on March 9, and had said for more than a week they hoped to find them alive.
For years, the industrial and farming hub of Guanajuato has been Mexico's most violent state, with the Jalisco cartel waging a turf war there against local gangs, including the Santa Rosa de Lima cartel, which is apparently being supported by the much larger Sinaloa cartel.
San Miguel Times
Newsroom