The Tourist Council of San Miguel de Allende launched the #SanMiguelDestinoGourmet campaign, that makes reference to the exquisite dishes prepared by talented chefs in the outstanding restaurants of San Miguel de Allende in the state of Guanajuato, one of the most important tourist destinations par excellence in Mexico.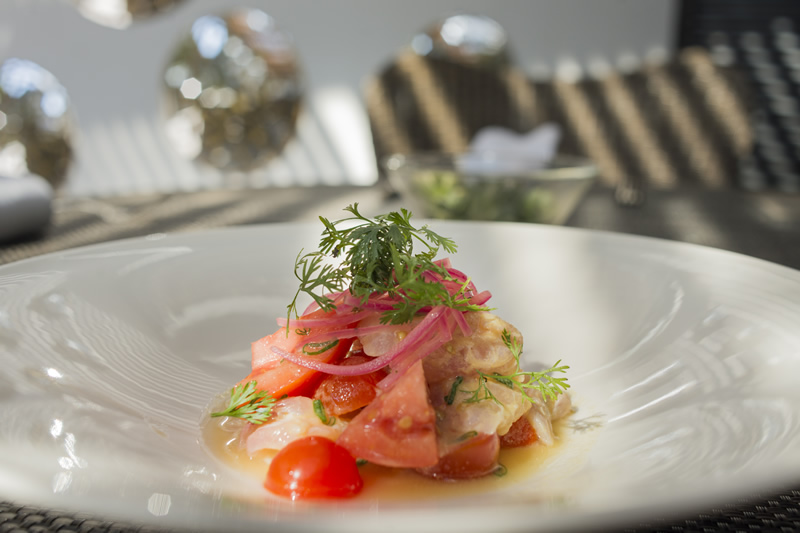 At a press conference in Mexico City Laura Torres-Septién Torres, president of the Tourism Council of San Miguel de Allende explained that given the culinary offer of the so-called "Heart of Mexico", a series of especially prepared gastronomic experiences will be held at this destination in the coming months.
"When walking through the cobble stone streets full of history and culture, thousands of foodies look for gastronomic hot spots ranging from refined gastronomic delicacies at Moxi, Áperi, 1826, Andanza, Fatima 7 Rooftop, Bovine, Zibu San Miguel, Nomad or The Restaurant; to street tacos that are unique to this part of the country."
"Even a delicious piece of sweet bread in Panio, or one the typical desserts of San Miguel de Allende such as "Tumbagones". Delicious sunbeds that can be washed down with a good coffee, or maybe just an ice cream cone. Of course there is raspberry jam and caramel candy (cajeta), iconic ingredient from the neighboring town of Celaya, along with many other local proposals, " she recalled.
One-of-a-kind Culinary Offer
In this context, it should be noted that in just a few years the culinary offer in San Miguel has exploded.
And since the arrival of Chef Donnie Masterton, who opened the doors of The Restaurant with the first fine dining option in the city, the list of openings started growing exponentially, providing visitors with a wide variety of options for all tastes and budgets.
And in this sense, the local commerce of farms, cheese producers, horticulturists and artisans, grows day by day incorporating their products to the recipes that are cooked daily in the SanMiguelenses' stoves.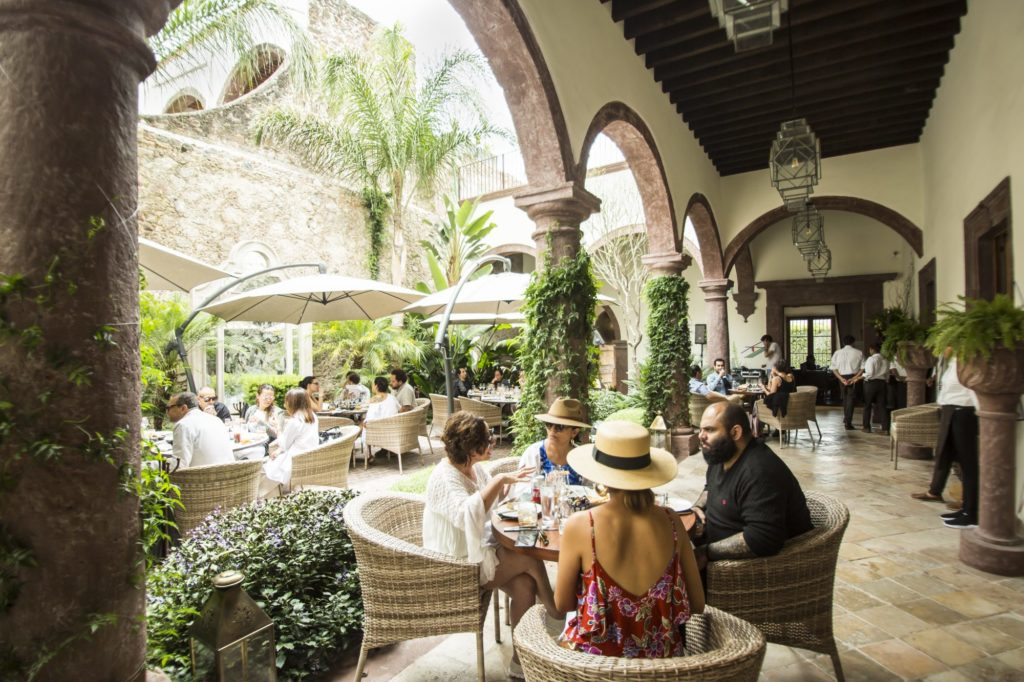 The SMA Tourist Council invites all visitors to upload their photographs while enjoying these "culinary" moments. And in December the winner will be appointed and given as a prize: Accommodation for 2 people in SMA with dinner and their picture will be for 1 month the main image for this campaign.
Gastronomic Experiences
During the coming months the table is set with great experiences such as those presented by Chefs Donnie Masterton, Greta Ortega, Olivier Deboise, J.J Castañeda and Mariano Alvarez with the Silvestre Wild event.
An event that will take you to secret and unusual places around San Miguel de Allende, creating world-class dining experiences with a cause.
Tickets as of October 12.
Matilda, in the voice of its General Director, Bruce James, spoke about his famous "Black Dinner", featuring the presence of young talented chef, Erick Guerrero, disciple of Enrique Olvera, who has emerged in Veracruz with his Two Restaurant.
A night to remember. 31 October.
For more information call: (415) 1521015.
Áperi, restaurant of the award-winning Dos Casas Hotel & Spa, will receive in his open kitchen the visit of the outstanding chef Adriana Urbina and the mixologist Fabiola Padilla, who will surprise with a Take Over on Saturday August 24th.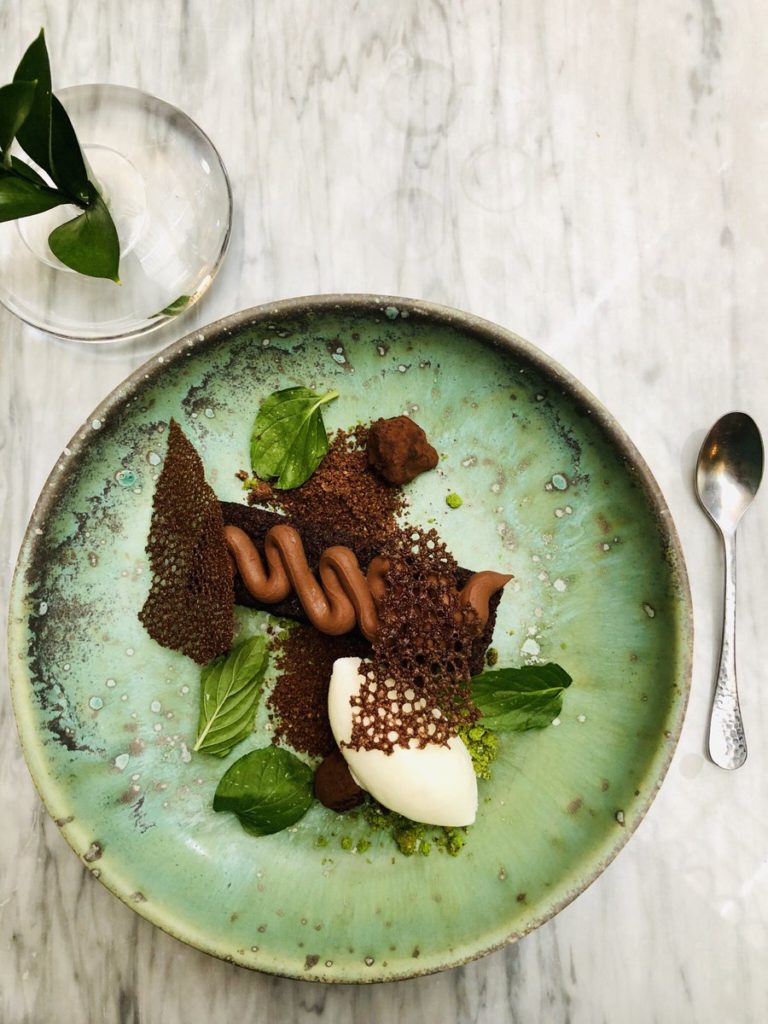 Áperi is an unmissable experience for those looking for exquisite and sophisticated culinary proposals, prepared with fresh ingredients from the region.
For more information call (415) 152 0941.
Ulises Reyes, Director of Sales and Marketing of Belmond Casa del Parque, will present Beefsteak in September.
An innovative and succulent event with an unbeatable international Chefs roster: Katsuji Tanabe, Oscar Meza, Jose Sosa and John Tesar who will offer a spectacular night of culnary art, for the benefit of the SMA Red Cross.
For more information call (415) 152 7040.
Finally, Gustavo Vidargas, PR Manager of Rosewood SMA announced that "they are ready for the traditional event of September 15. As every year, a great party is thrown at the Rosewood Garden with a delicious Mexican buffet where national food will be exalted.
And do not forget the Catrinas event on November 1st, with the parade and dinner show.
For more information call (415) 152 9700
San Miguel Times Newsroom with information from https://negociosyconvenciones.com